Located on the right bank of the Seine, Giverny owes its worldwide fame to the paintings of Claude Monet.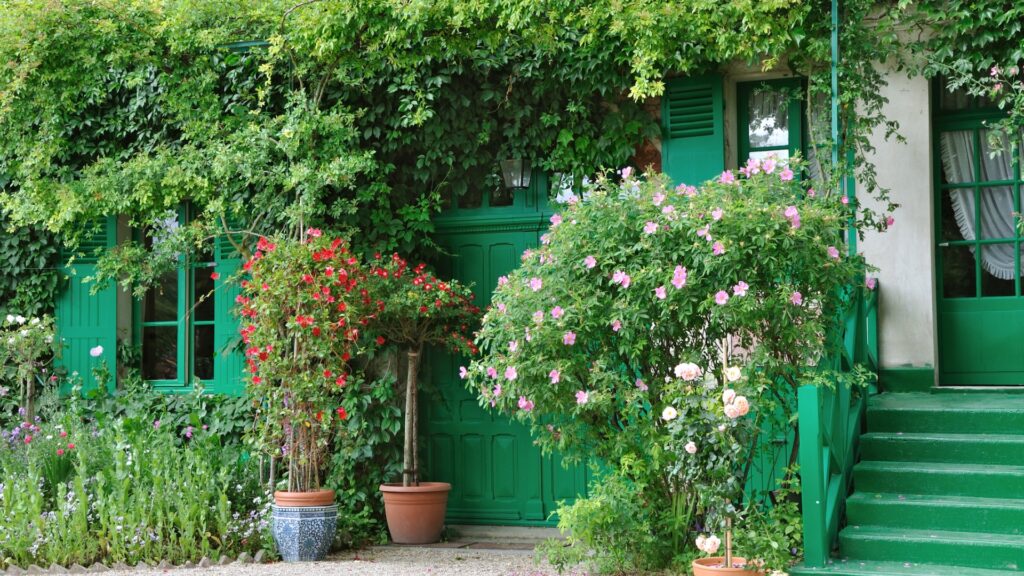 Inspired by the softness of this little corner of Normandy and its fabulous light, Claude Monet lived there from 1883 until his death. You can visit his house, which is now open to the public.
As you stroll through its pretty water garden, will you be able to resist the temptation to take a photo of the Japanese bridge, the water lilies and the wisteria immortalised by the artist?
Another must-see place in the town is the Musée des Impressionnistes, which holds two or three exhibitions a year and presents works from the most important collections: Musée d'Orsay, Musée Marmottan, National Gallery of Art in Washington.